We are Acceptor of the VVV Gift Card
Do you have a VVV Gift Card? You can spend it with us!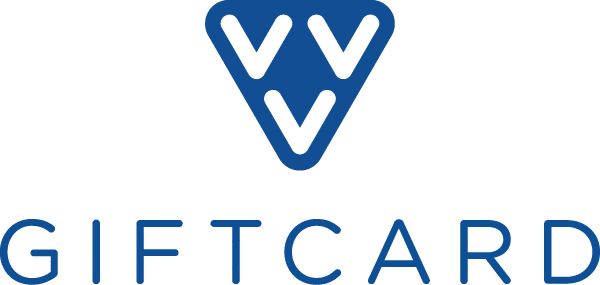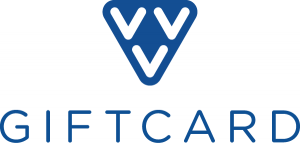 The VVV Gift Card is the online version of the VVV gift card. Created especially for the larger growing group of consumers who like to shop online. It's fun to give and
much nicer to receive. You can already hand in the VVV gift card at more than 100 web shops, including us!
Since many people still think that you should get a Buddha as a gift, but it is sometimes difficult for givers to choose a Buddha. Is this VVV gift card ideal…, you still give a gift and the recipient can choose his favorite Buddha himself.
The advantages of the VVV gift card:
– It's the online shopping gift card!
– You can spend your card 24/7
– Buy online easily, quickly and securely
– Can be spent up to 5 years after purchase
– Ordered from us before 15.00 p.m., shipped the same day!
Have you received the Gift Card? Congratulations, you can shop online in our shop and look for nice Buddhas, incense and other beautiful products.
Are you looking for a point of sale for the VVV Gift Card? You can visit the website of the vvv-giftcard.nl rightly so, but all Bruna branches also sell the gift card. The VVV Gift Card is already for sale from 5 euros.