fiber clay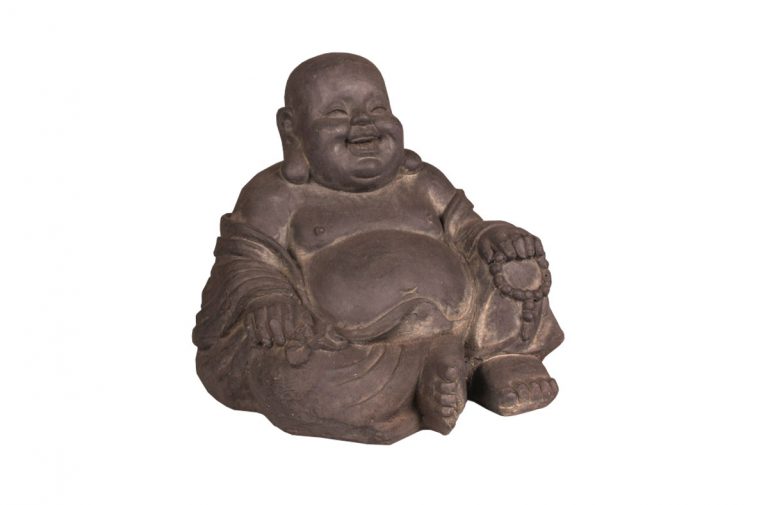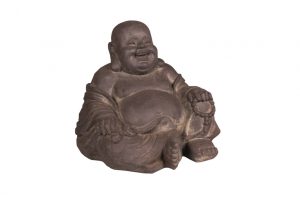 Strong and durable material
Light in weight
Frost resistant*
Environmentally friendly
Easy to maintain

Fiberclay is a combination of fiberglass and clay. This makes the material very strong and durable.
It has an appearance similar to stone or concrete, but is a lot lighter in weight.
It is also a durable and environmentally friendly material.
*Fiberclay is slightly frost-resistant, but we do recommend that you bring the statues indoors during the frost periods. In particular, severe frost in combination with moisture can affect the images.
By bringing it indoors during the winter period, the image will remain beautiful for longer and will prevent tearing or peeling.
Fiberclay is a painted material, so it can happen that if you leave the statues outside all year round and do not carry out maintenance, the top layer will become less beautiful. Think of fading or spots. The image can be extra protected by means of our protective spray.
Maintenance of Fiberclay images
Fiberclay maintenance is very easy. You can choose to protect the image by adding a layer clearcoat to spray over. If you do not want this, it is possible that some algae formation appears on the image, then take a soft brush and a soft soap (green soap) and brush the image clean. It will then look beautiful again and your image will shine like new!
For optimal protection, we offer protective spray for garden statues